Thank you for all of the support you have given to Luckie.

You have shown Luckie what a very special little girl she is!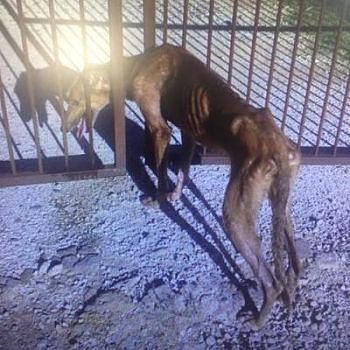 Her name is Luckie and through your tremendous generosity have made her name become much more of a reality. Through the Online Auction and those who made a special donation you have shown Luckie what can happen when a caring group of people come together. It all started with one person caring enough help. She is truly a Luckie little girl. In Luckie's name, we have raised more than $4,000. This will offset the many expenses that have been and will be incurred in bringing her back to health and finding her that forever home.
You may continue to support Luckie through her continuous journey by donating to our Special Needs Hounds Fund. The need to assist in caring for the greyhounds that come into our care will always be greater than the funds available. Please follow the link for instructions to donate using PayPal or by sending a check. And remember, your donations to Greyhounds Unlimited are always tax deductible.
Help Us Now, Make Your Donation Today
Greyhounds Unlimited is a non-profit, all-volunteer organization with no paid staff. Your support is always needed and greytly appreciated, especially by the hounds. Cash donations are always welcome, and 100% of all donations support the ongoing needs of the greyhounds in GU's care.
Help us help a Greyhound ... Click the button below
or mail your check to:
Greyhounds Unlimited
P.O. Box 703967
Dallas, TX 75370-3967
Recurring Donation
Current Greyhounds Available for Adoption
Can You be that Bridge to a New Home?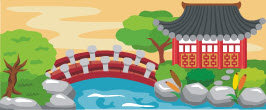 We are still in dire need of foster homes for our incoming hounds. Foster homes are the bridge that leads to a forever home for our adoptable hounds, giving them a head start on getting accustomed to living in a home instead of a kennel, teaching them all the new and wonderful things they will encounter in a home that they may never have seen before.
If you are ready to give fostering a try, please send an email to ifostergreyhounds@gmail.com. One of our foster coordinators will contact you to talk about fostering and how you might be able to help, what your obstacles might be and how we might overcome them together. We all want this to be a successful experience for you and your new foster!
Updated: 30 July 2015 19:49